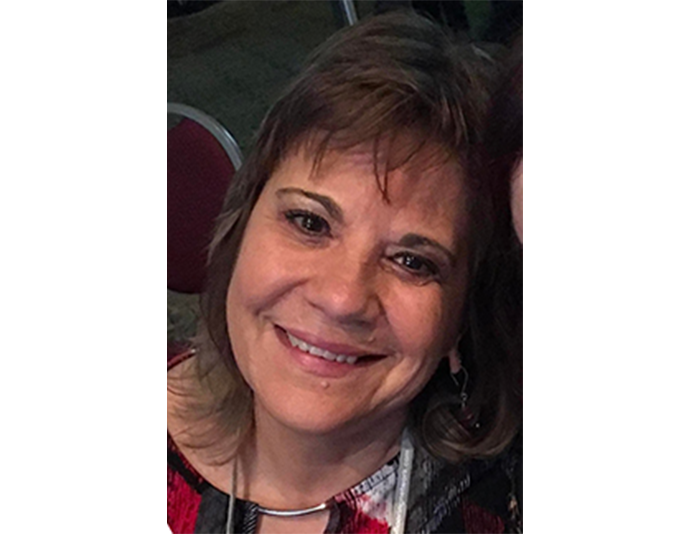 We have been in business serving the OBX homeowners since 1984. We take pride in being a locally owned business helping customers find the perfect choice for flooring or furniture.
Our friendly and knowledgeable sales staff is here to help you decorate one room or your whole house whether it be new flooring and/or new furniture.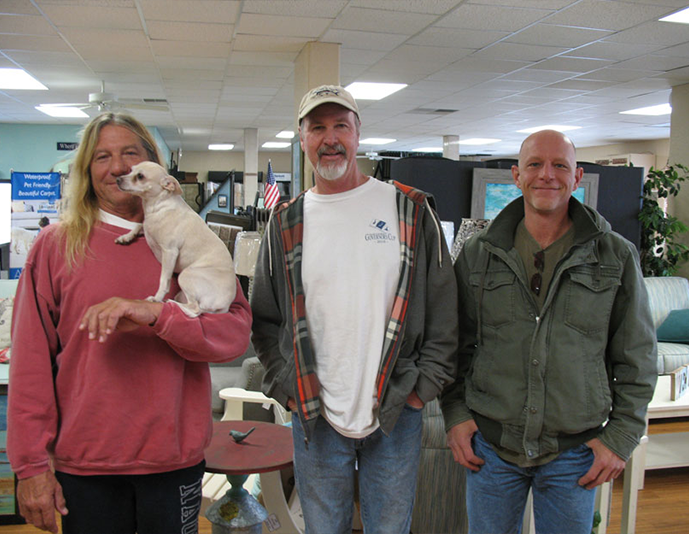 We provide installers qualified for Carpet, Luxury Vinyl, Ceramic Tile, Vinyl, and Hardwood.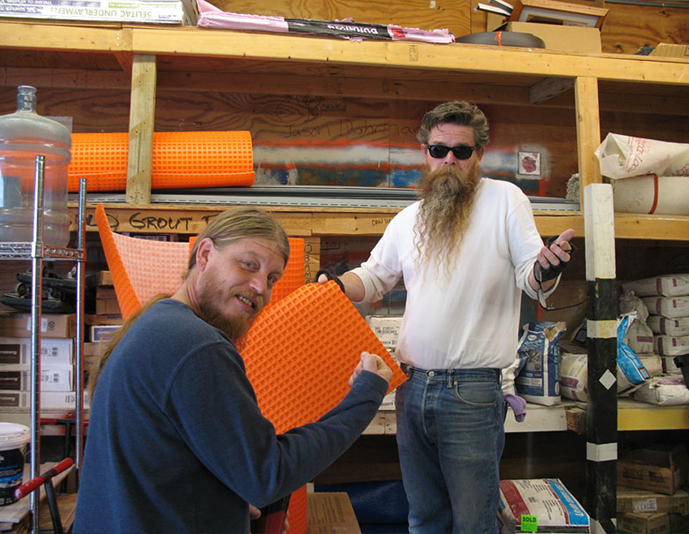 Our flooring installers use their talents to take your dreams and turn them into reality. They have years of experience and are very professional and courteous.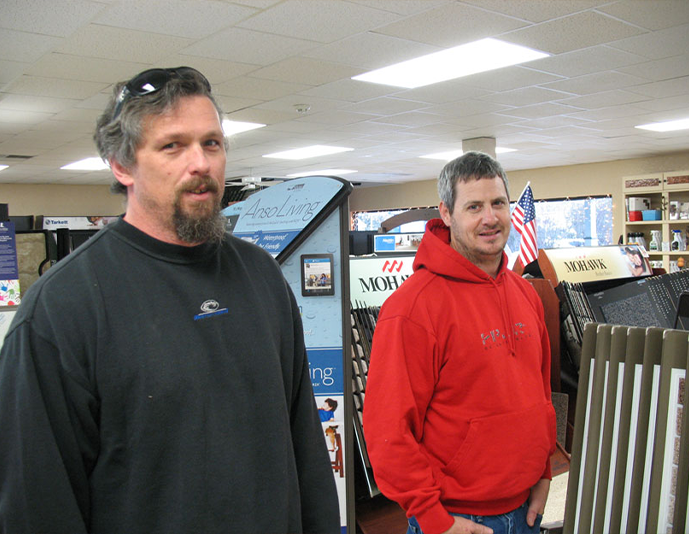 Our teams strive to provide our customers with quality installations done to ensure you a confident, worry free installation.